2560 South Maryland Parkway, Las Vegas, NV 89109
8409 West Lake Mead Boulevard Las Vegas, NV 89128
Central
(702) 791-1010
Summerlin
(702) 254-6700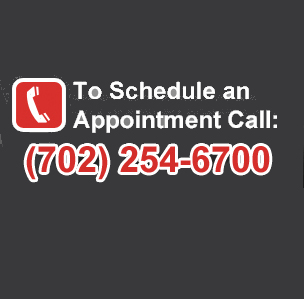 To Schedule an Appointment Call"
(702) 791-1010
- Central
or
(702) 254-6700
- Summerlin
or fill out this form
Sedation
Here at Moore Family Dentistry, we offer many levels of sedation to make dental treatment as comfortable as possible. By combining our experience with treating people from all walks of life, we can offer all levels of fear reduction by helping you decide on what is best for you. WOW, what a concept in health-care, you get to choose your level of sedation! We know, this is maybe a new and "crazy" thing to deal with, but we know that a lot of people put off dental work because they "can't deal with being treated in the mouth". We understand these issues, and our staff will work with you to make sure dental treatment is a "breeze".
Home
Services
Insurance
First Visit
Sedation
Testimonials
Contact Us
(702) 791-1010 - 2560 South Maryland Parkway, Las Vegas, NV 89109 - (702) 254-6700 - 8409 West Lake Mead Boulevard Las Vegas, NV 89128
© Copyright 2015 Moore Family Dentistry. All Rights Reserved.